Lasani Group of Companies
Welcome to Lasani Group of Companies, a renowned organization with a rich history in the transport industry. Our journey began in 1987 as a goods transport company in Lahore, and today, we proudly stand as one of the largest transport networks in Pakistan. Our expertise in the field is unparalleled, and our extensive list of clients serves as a testament to our exceptional services.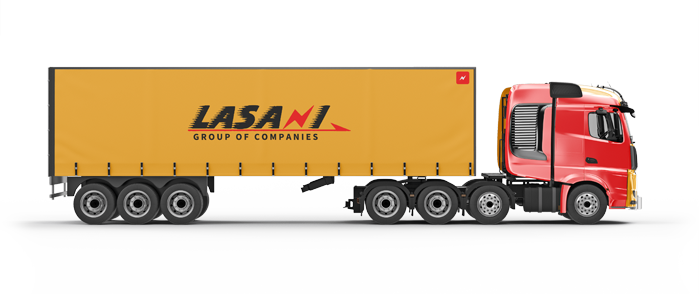 Over the years, we have expanded our horizons and diversified our offerings to cater to various sectors. In addition to our core strength in goods transport, we have ventured into public transport, railway and government contracts, hospitality industry, and property development. This expansion has allowed us to serve a wider range of needs and provide comprehensive solutions to our esteemed clients.
At Lasani Group, we take immense pride in our professional approach and the efficient services we deliver. Our reputation has been built on the trust and satisfaction of our customers, as we consistently strive to meet and exceed their expectations. Whether it's the express movement of goods through road, rail, or air, or the provision of a variety of services, we are committed to maintaining the highest standards of professionalism, efficiency, and courtesy.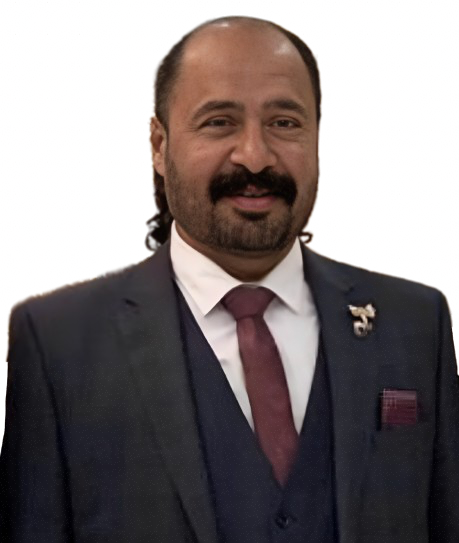 Mr. Rana Rafaqat Ali, Founder and Chairman of Lasani Group, has made a remarkable impact in the transport, logistics, and hospitality industries. With visionary leadership, he transformed his transport business into a reputable name in goods transport and cargo services. Mr. Ali's involvement in the privatization of Pakistan Railway brought about significant improvements, while his ventures in the hospitality sector shaped the industry landscape. Under his guidance, Lasani Group has become a beacon of success, employing thousands and positively impacting millions worldwide.