Lasani Group was established in 1987 to cater the demands of inland transport requirements of the importers, exporters and industries, which require an express service for the movement of goods through road, rail and air. Since then we have increased our customer's base considerably and expanded to provide a variety of services for which we have earned a reputation for our professional,efficient and courteous services.The core field of Lasani Group is Goods forwarding, Rail cargo, Container services and Logistic Service.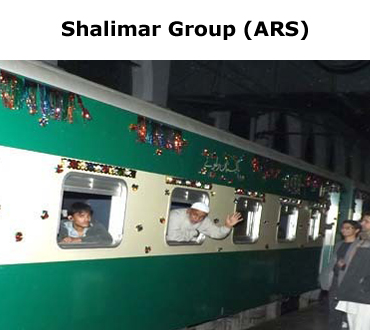 Another Landmark project of Lasani group is Air Rail Services (ARS), the company which is running Shalimar Express, and Karachi Express on public-private partnership model. ARS is a major contributor to our National Economy and take full advantage of our strong resource base. We commit ourselves to the ongoing mission of achieving Scientific Excellence.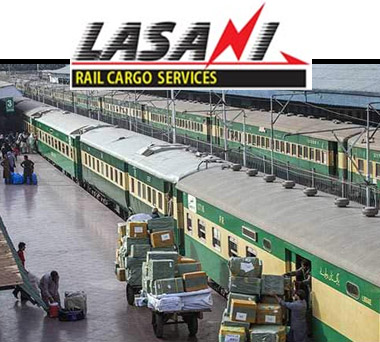 Pakistan Railway is handling its cargo through private sector on contract basis. To handle this business we have deputed our own staff at all stations. We control luggage van which attached with train by our own guard. We are responsible to load/unload the luggage van.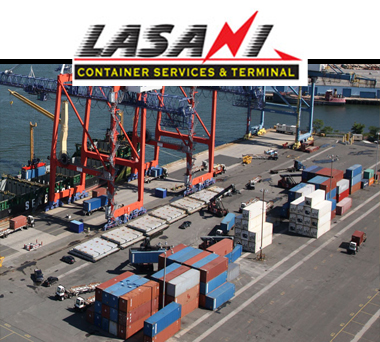 Lasani Container Terminal is located at 19-Km Multan Road Lahore. At an easy approach Terminal situated at junction Bhai Pheru Manga Raiwind Road and Sheikupura Motorway Road, industrial areas. Lasani Terminal is spread over a covered area about 60 Kanals,
Lasani has become a leading
service provider of wide range of supply chain solutions for manufacturing, Industrial, retail and Government Customers. The Company now is second to none in the heavy freight segment of this market.